WHO ARE WE?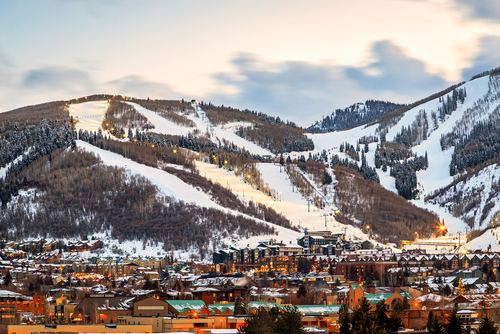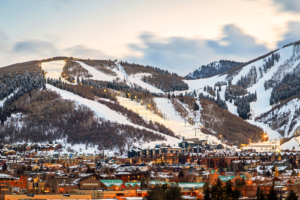 Over 20 years ago, we began our journey of tinting windows along the Wasatch Front. Since then we have had the opportunity to grow and have begun working and installing our tint to the residents of Park City. Our customer's homes, vacation rentals, and automobiles are all perfectly tinted. Our brand is one you can trust from installing for large corporations to cars you see on the road. Simply Cool is a trusted name and brand in all things window tinting throughout Utah. Though our brand has grown, we still get as much joy and fulfillment to satisfy our customers with great service and the best window tinting options. We have been able to work on all types of windows in our years of experience. 
CUSTOMER SATISFACTION IS OUR PROMISE
Our window tinting has satisfied many customers over our almost three decades of service. From realtors, auto technicians, and individuals, Simply Cool is a brand that you know you can trust. Customer satisfaction is always our goal. If our hundreds of finished products for satisfied customers isn't enough, our outstanding customer service is. 
We know that by choosing window films, you're choosing to increase your energy savings, comfort, and most importantly, next-level protection and safety. That's why, at Simply Cool, we believe our job consists of more than expertly applying a film to windows. Yes, we can provide you with the highest quality films on the market, but by paying extraordinary attention to detail on every job, we make sure that the value of tinting is always worth your investment.
We love helping people find solutions that work for them. From homes to everyday transportation, and offices and buildings, we have a solution for you. We enjoy the challenge of applying the perfect film to the various jobs we have been given. We want to make sure that anyone who comes to Simply Cool will be completely satisfied with a job well done, that will last for years to come. Without the satisfaction of our previous customers, we wouldn't be one of the top-rated window tint companies in the state of Utah.
CONTACT US
If you are interested in the highest quality film on the market for your windows in your home, office or in your vehicle, Simply Cool is here for you. We stand behind our product and ensure that your window tint is worth your investment. Call Simply Cool today and our team can talk you through our rates, products and application process.