Invest In High-Quality Commerical Window Film.
Add Beauty! Save Money!
The use of Solar window film in your business can help decrease the amount of heat entering your space and significantly lower your air conditioning expenses. It can also ensure:
Greater energy efficiency

Moderate temperature

Strengthen occupant comfort 

Provide added security

Block harmful UV rays
Enjoy Saving
Saving your company time and increasing savings is in large part correlated with the success of your company. Commercial window tint cuts down on costs by significantly reducing the amount of heat that enters through the glass.
Less heat, in turn, means lower overall utility bills and energy saving for the building. No matter the season, window tint can filter out harmful UV rays, while keeping your business cooler in the summer and retaining interior heat in the winter.
Privacy & Security
Companies, regardless of size and purpose, keep security and privacy are always at the top of their priorities list. Of course, increasing the tinting in your office building can provide privacy in conference rooms and street-level office buildings, but a tinted film can be installed for more than one purpose.
Whether you're looking to add visual privacy, protection with security window film, or heavy tinting to keep merchandise away from harmful UV rays, Simply Cool has the solution to work for you.
Improve Comfort
By using Simply Cool commercial window films, you can improve the comfort of your building and increase tenant retention if you work in the real estate industry. These films can remove uneven heat and glare, making any office more comfortable. Employees can focus on their work and clients can feel at ease.
UV Protection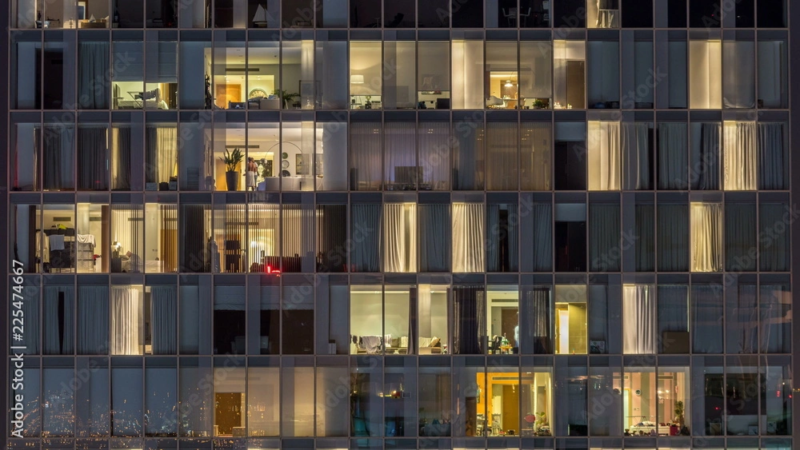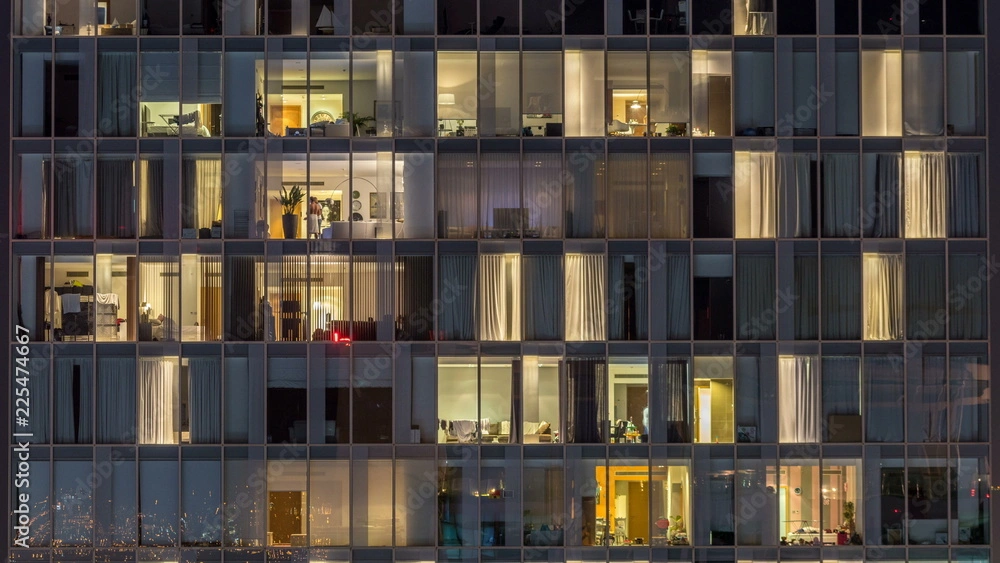 High-quality commercial window film is an essential tool for businesses to protect their customers and employees from the harmful effects of UV rays. By installing window films, businesses can block more than 80% of the sun's ultraviolet light, thus preventing premature aging, skin cancer, and other health problems associated with long-term exposure.
In addition, window films can protect valuable assets like furniture, floors, and artwork from fading due to UV rays.
Ease of Installation
Simply Cool commercial window film is designed for easy installation and maintenance, making it perfect for any type of business. Our experienced team of professionals will guide you through the entire process from start to finish. Plus, we offer window film that comes with a lifetime warranty, so you can rest assured that your investment is protected.
Design with a Purpose
Make a lasting professional impression with glass design enhancements. Window film is often used in commercial property to add decoration and appealing designs. With a large variety of styles and designs to suit any office or business environment, you don't have to settle for lackluster glass.
Not only does beautification provides the opportunity to add distinction to your business, but it can create a more comfortable work environment in the office space.
Just got my 2nd car tinted and it was a great experience. They guys are nice but the shop dog is really what made the 5 star review she is great!
Great experience! The best customer service. Very informative, good pricing, and done in a very timely manner.
Robert Burrola
2021-10-13
Simply cool is the best place in the state to get your windows Tinted.
Tracilyn Hayes
2021-08-06
These guys are awesome, they do a great job.
Excellent, fast service at a great price.
GUSTAVO ADOLFO LINO AGURTO
2021-07-17
Extraordinario servicio!!! Los amo!!!!
corine morales
2021-06-06
Great work. My windows are perfect, and the darknest
Damien Gambill
2021-05-25
These guys are great and do great work!
Get Inspired by Our Gallery
Choose Simply Cool
For over two decades, Simply Cool has provided quality applications of window tinting to commercial buildings throughout Utah. We're a name you can trust with the knowledge you need. We'll work to create the best match for your building's needs, whether that be security, energy efficiency, or merely design enhancement.
Call us to find out how you can improve efficiency, comfort, and security, or give your home a new look with decorative film. Know you're in need of window film, but unsure of where to start? Contact our Salt Lake office to talk with our experienced team about our products and application process today.